---

We are calling on family, friends, and the community to help us fund our soccer club. Donations will be used to upgrade or replace equipment, fund field costs, and help pay for game-related expenses. Please consider donating so that we can continue to build character and confidence through soccer in our community.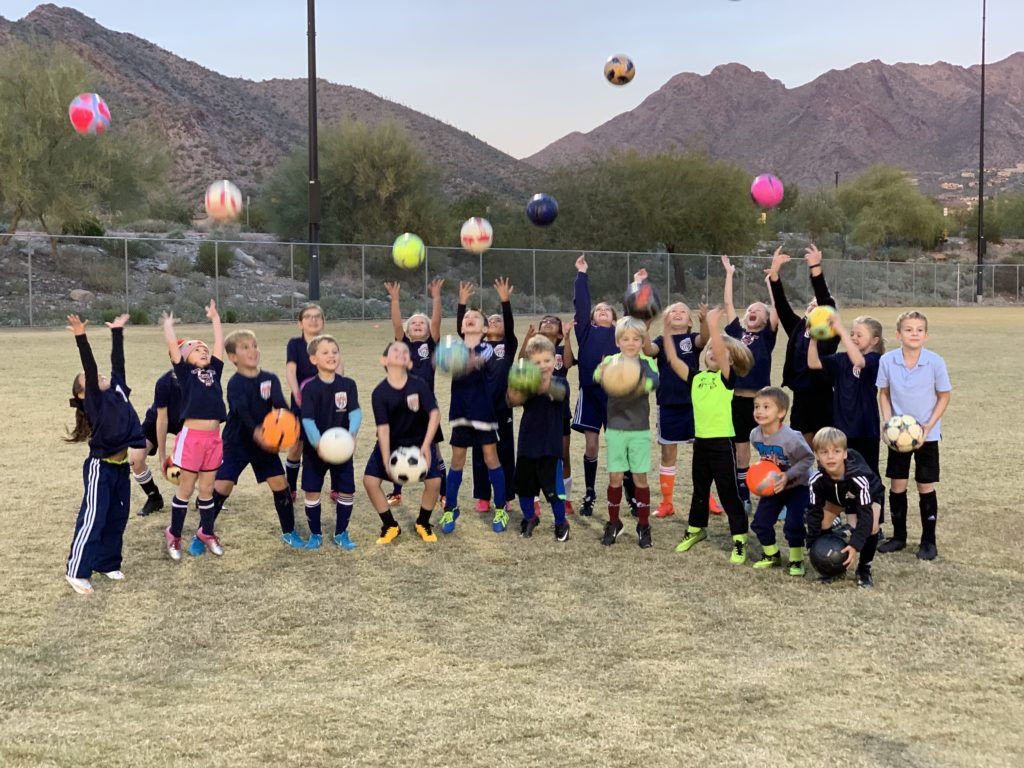 ASA began serving Scottsdale residents in 2007. We now serve the greater Maricopa area and hold camps, games, team practices and private sessions in other parts of Arizona. Our teams travel to out of state tournaments to expand their competition and college exposure. Our mission is to enlighten youth of opportunities around the world in soccer and to empower them with skills and confidence to attain their individual goals.
Arizona Soccer Academy, Inc. (ASA)
Tax ID #: 208752545
Tax Status: Non-profit 501(c)3
---
Sharing the joy of playing soccer with every player. We invite you and your child to join us to experience the Arizona Soccer Academy difference. We believe in cultivating well rounded, technically sound and team spirited players at every age and level.
For the serious player looking for ways to improve his or her game we offer personal training opportunities. We are flexible and willing to accommodate your busy schedule.
For more information contact Coach Tamera Hatfield at 623-826-3070
---
Cannot get other user media. API shut down by Instagram. Sorry. Display only your media.
---
Special Thanks to Our Sponsors